NPOs reject excessive taxation on non-profit sector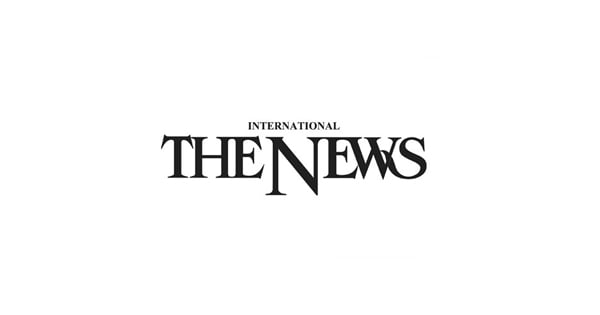 Islamabad
The Non-Profit Organisations (NPOs) working together for better governance and accountability from the platform of Pakistan Development Alliance (PDA), have voiced their concern over the proposed imposition of income tax on NPOs on their surplus restricted funds by the government through the Finance Bill 2017-18 recently tabled in the National Assembly.
In a joint declaration issued here on Friday, the NPOs have vehemently rejected any such proposed shift, describing it as "unwarranted and unjustifiable." The federal government, under Section 100C of the Finance Bill 2017, has proposed income tax at 10 per cent for NPOs on surplus restricted funds. In case the administrative expenses exceed 15 per cent of the total receipts, NPO would not qualify for tax credit under this Section.
The declaration says, "The imposition of income tax on the surplus restricted funds of NPOs is nothing but is tantamount to discourage these (NPOs) in their welfare cause and may hamper their performance to some extent."
The national coordinator of PDA Zia Ur Rehman criticised the introduction of such an amendment through the Finance Bill and said, "The move of the government does not appear to be in line with its polices to promote NPOs activities and programmes, which otherwise provide relief to marginalised segments of the society and that are purely free of cost, negating any benefit out of their welfare agenda and development plans."
Zia further said, "The NPOs, through their programmes/activities, are partners of the government and its subsidiary organizations in implementation of their policies and plans in different vital social sectors, and thus help them achieve certain national and international targets, mainly those related to the Millennium Development Goals (MDGs). There's also no denying the fact that the role of some of the NPOs is acclaimed at the highest national and international level. Thus, what's significant is that NPOs, by their very nature, are not taxable entities like ordinary business enterprises as such income is available only for welfare of ordinary citizens and charitable purposes."
Under the given circumstances, NPOs have demand of the federal government to review its move of imposing income tax on their surplus restricted funds and to withdraw it immediately so that are be saved from undue frustration and pressure.